Hello, there!
This is some content
The popup will open in five seconds
As one of Central Alberta's top Water, Fire and Mold restoration companies with over 75 years combined claims handling experience, one call to First Call Restorations will ensure an easy restoration and clean-up experience for you and your home or business.  Handling both residential and commercial restoration customers, no job is too big or too small.  Our trained restoration technicians are on call to address your emergency damage or to schedule an appointment to address smaller issues that can turn into larger issues.

FIRE & SMOKE

First Call Restorations are experts in fire and smoke damage, with decades of experience dealing with the aftermath, from cleaning, removing odors and rebuilding.

WATER & FLOOD

From flooding, storms, or equipment and plumbing failures, water damage can be devastating. Extraction and disinfections must start immediately.

ENVIRONMENTAL

If you find yourself in need of these type of services, two things matter the most; response time and experience. Let us take stress of containment and clean up so you can focus on important items, like family.

STORM

If your home has been damaged due to storms, lightning, hail, tornadoes, strong winds, flooding, or anything else Mother Nature throws at us, we can help.

VANDALISM

First Call Restorations can quickly come out to your residence or business, and removed graffit and repair vandalized property, so you don't have to deal with the unpleasantness.

CLEANING

We solve disaster situations clean up quickly, whether the problem is water, fire, smoke,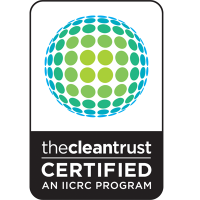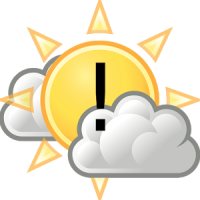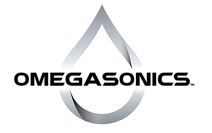 Click here for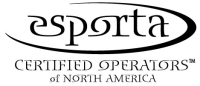 Alberta Weather

Alerts